Our teachers
Stephen
I am originally from the East Coast of America, however I have lived on the West Coast as well. I have a University degree in Business administration with a focus in Sales and Marketing, as well as 13 years of actual corporate experience. Since 2010, I have been living and teaching in the Czech Republic and I love my job! I believe learning English should be fun, and I try and make my classroom environment an enjoyable and pleasant place for each student. Hope to see you soon!
Frank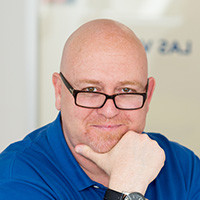 Hello! I am extremely fortunate to teach both adults and children and observe their language growth over time. It is always a pleasure to guide and support our students as they embark upon their language journey! I always look forward to working with our amazing students, staff, and colleagues! In my free time, I enjoy traveling, watching old movies and spending time with friends!
Michael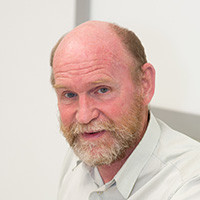 Prague has been my home for the last 20 years but I'm a born and raised Canadian. Aside from my native English I have a working knowledge of Czech and French. Having practised law for 20 years in Canada and experienced Czech laws doing business in the CR for 20 years, my specialty is Legal English. However, since joining Wall Street English three years ago, I have enjoyed teaching English of all kinds.
Jessie
I am from a small town in central Pennsylvania, USA and am an East Coast girl born and raised. Before moving to Prague I lived, worked and studied in Philadelphia, 'The City of Brotherly Love', and received my Bachelors of Science in Kinesiology from Temple University. I enjoy traveling, writing, food, sports, music, movies and spending time with my family & friends. I love teaching English at Wall Street because not only do I get to help my students reach their goals, but they also are teaching me new things every day!
Jen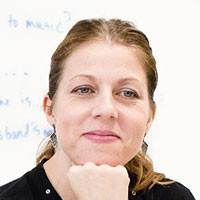 I come to Prague by way of Okinawa, Japan and Washington State, though I am originally from California. I have a Bachelor's degree in European History, a Masters in International Relations and a Master's of Law from Charles University, Prague. I have 5 years experience in the legal field and running my own business. I've been a teacher at WSE since February 2012. I love teaching and the exchange of cultures I experience every day at WSE. When not teaching or studying Czech myself, you can spot me at one of Prague's beautiful parks, trying to make my dog behave as well as Czech dogs.